Swinging Sixties
8th overall, 3rd in class.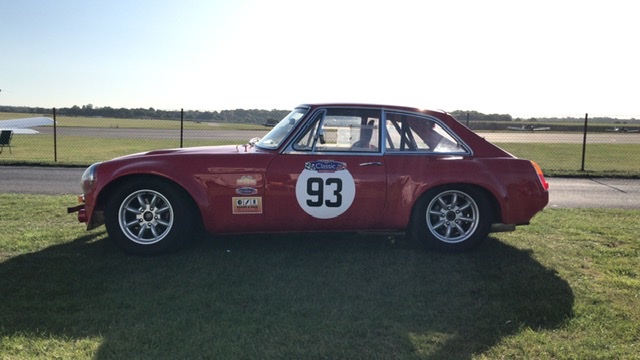 This was the first outing for the Red C since Mike came to grief at the same circuit in 2016 and followed a long rebuild in 2017 and then a load of mechanical issues that have kept the car away from the track this year so we really needed a good weekend.
After his 3 laps in qually Mike handed the car over to Matt who had never raced here to allow him to gain some track experience. qualifying was uneventful which was just what we were hoping for!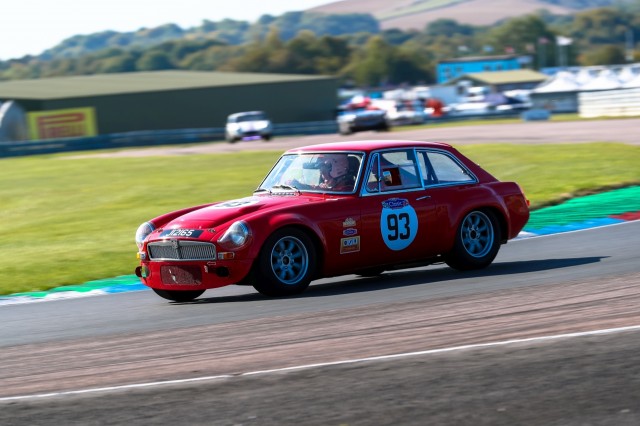 Mike went first in the race and put up a good pace bringing the car into the pitlane to hand over to Matt bang on half way through the 40 minute race. Lack of practice added time to our pitstop but Matt went out and was constant in his stint with both drivers lap times within a second of each other. The car ran faultlessly and despite their being a few really quick cars out we managed 8th overall and an unexpected 3rd in class. A triumphant return!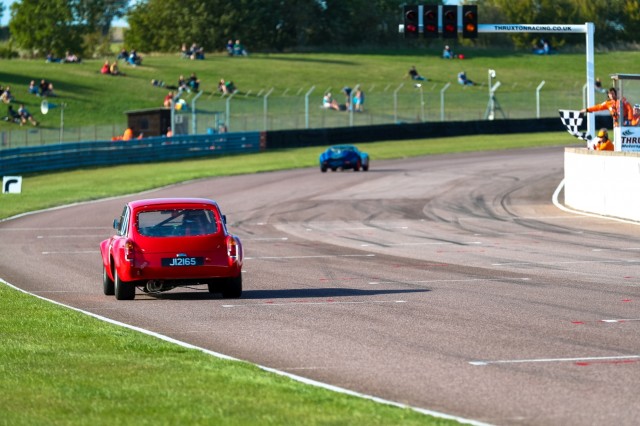 Race photography courtesy of David Stallard. www.davidstallardphotography.com

Posted September 28th, 2019