CR1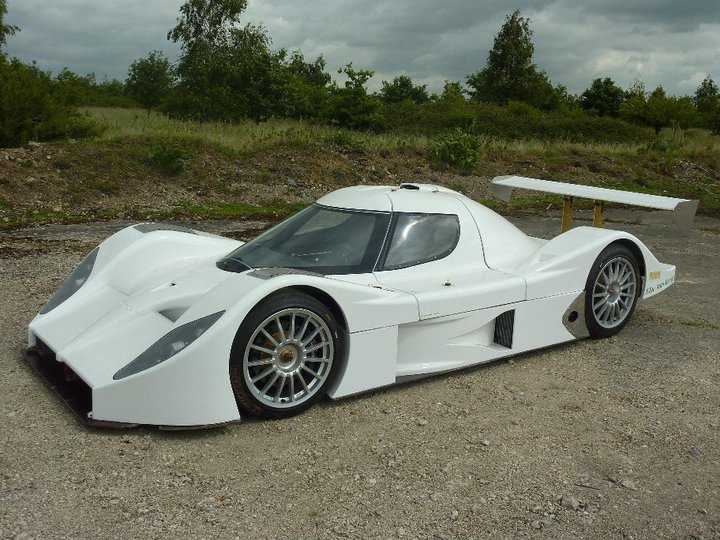 We are very pleased to have been appointed by Aquila Racing Cars to provide customer support for their UK clients.
The CR1 is designed and built in Denmark by Aquila Racing Cars International and is intended to offer an 'affordable' alternative to those wanting to go prototype/GT racing. Owned by Paul Watson it is eligible for several UK series including the BRSCC Open Sportscar Series, GT Cup and Britcar.
This spectacular car draws a crowd wherever it is, even when standing still. Our intention is to continue testing and developing the car (and ourselves) while competing in the 2017 BRSCC Excool OSS Championship.
For more information on Aquila Racing Cars call or email us or go here. Click  here to find out more about the Excool OSS Champoinship
Layout: MR
Engine: BMW M60 DOHC 32 valve V8
Capacity: 3982 cc
Power/Torque: 330bhp/420Nm
Transmission: 6spd sequential transaxle
Driver: Paul Watson/Matt Domin

Synergy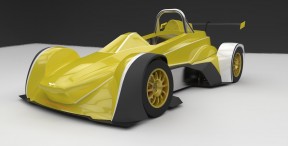 The Synergy concept has been developed between Aquila and UK Universities to provide Motorsport and Engineering degree students the opportunity to build and run a race car in a full seasons racing. The car can be bought by an individual and then built and run by the students for the owner to drive. The owner gets an enthusiastic and knowledgeable team to look after the car and the students gain a valuable insight into running a racing team, not just the engineering but the logistics and teamwork that happen at the circuit when you are trying to win a championship.
In 2015 we were runners up in class E of the BRSCC OSS. In 2016 the car had it's own class in the OSS and there is a one make series for young drivers in Denmark.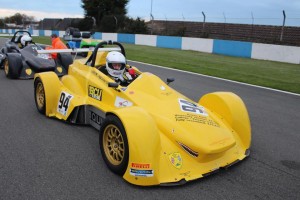 For more information about the car: Aquila Synergy